About ETC Engineering Technology LLP
"ETC Engineering Technology" a partnership company established in the year 2012 as "Engineering Technology Consultants" by technology experts and experienced technocrats from the varied industries. We provide complete solutions and engineering services in Plant Design Engineering/Automation by using Advanced Engineering tools such as Intergraph Smart Plant Suite, AVEVA PDMS, CAESER II, PVElite, HTRI, Aspen plus, Hysis, StaddPro etc. We are a close-knit organized team with industry experts and associates having self-motivation and drive. We always strive for developing innovative solutions and provide new technological services to our clients. We cope with customers' requirements and work to make them feel comfortable and happy carrying out their business.
Vision
To be a leading engineering service and solution provider in Plant Design Engineering globally with innovation and service quality.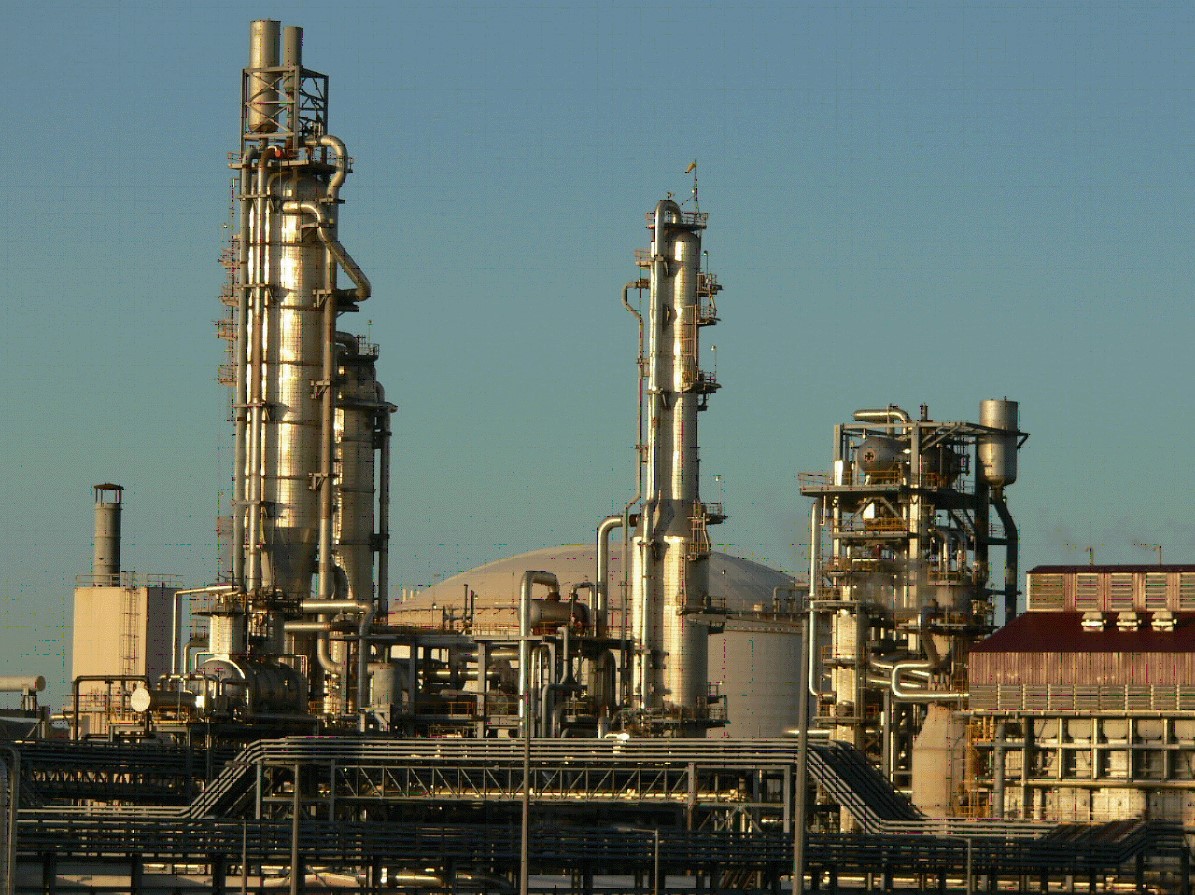 Mission
To passionately innovate what is essential to growth of our customer and create value to the customer by providing exceptionally competitive products and services.
Ethics
Integrity, transparency and enhancing client satisfaction are the guiding business principles in all the transactions. ETC strives to be a good corporate citizen and fully complies with the law of the land. ETC shall continue to maximize value creations for its clients, employees, suppliers and stake holders in a sustainable manner.
Quality Policy
We starve for continual improvement of system, activities and product quality by implementing the Quality Management System having an International recognition